Amazon reps pay visit to Philadelphia to scout HQ2 sites
Metropolitan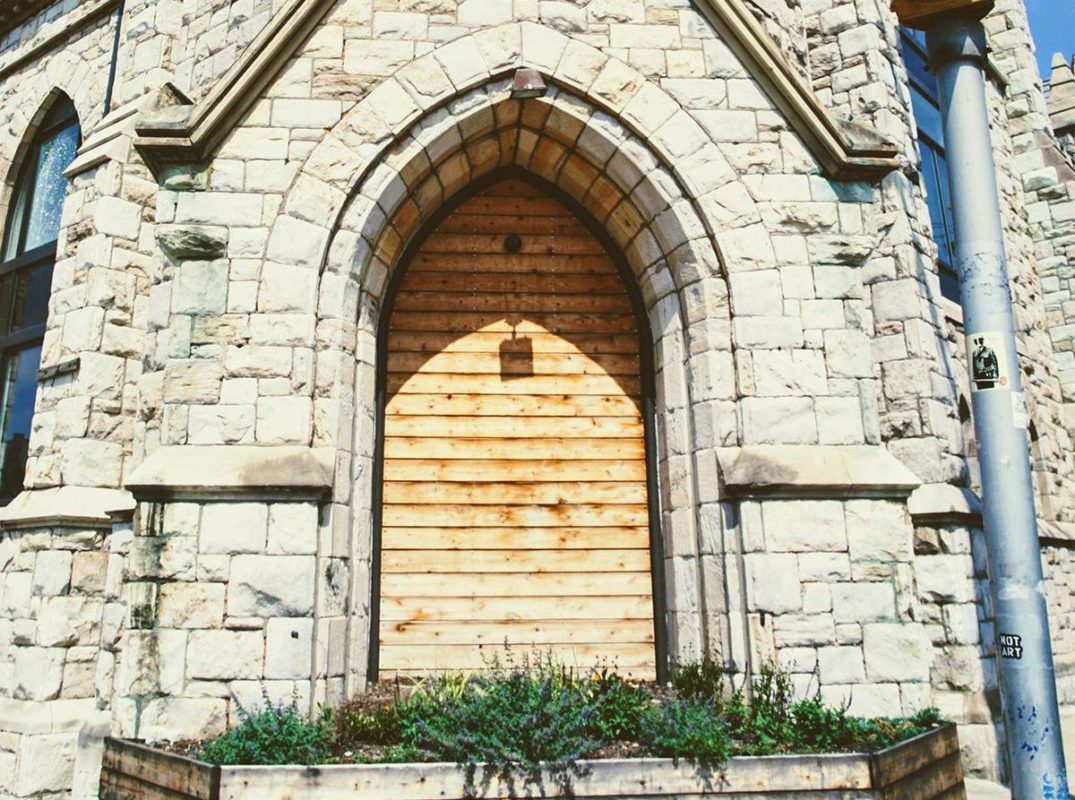 Add Philadelphia to the list of cities visited by Amazon scouts in connection with the company's planned second headquarters.
An Amazon.com Inc. site-selection team recently spent about a day and a half in Philadelphia, where they met with officials involved with the city's proposal to the company, Mayor Kenney said in an interview Wednesday after a presentation to the Jewish Federation of Greater Philadelphia's real estate membership group.
No elected leaders, including Kenney, met directly with the Amazon team, he said. He declined to share any other details that he knew about the visit, including its timing.
Other cities to have confirmed visits from the technology and e-commerce giant concerning its headquarters project, nicknamed HQ2, include Denver, Washington, Dallas and Austin.
Jessica Calter, a spokeswoman for the Philadelphia Industrial Development Corp., which has been managing the Philadelphia's interactions with the Seattle company since the city was named among 20 finalists for the second corporate campus, declined to comment on the selection process.